LaserStar is Your Partner for Success!
Request for Quo

tation - Laser Welding, Laser Marking, Laser Cutting Products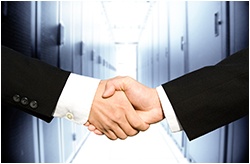 We appreciate you taking a few moments of your time to learn more about how LaserStar products are contributing to the success of many companies. Our laser systems are built to order. That way you are sure to receive the best laser system for your business needs. Pricing varies depending on your application and business needs. Contact us today to learn more about our laser products.
Laser Welding

Laser Marking

Laser Engraving

Laser Cutting

CNC Laser Machining Centers

Custom Laser Systems

Laser Education and Training

To request a quotation, please select the products and services you are interested in. One of our technical sales representatives will contact you promptly to discuss the best option for your needs.
Request a Quote Today!